FLVS Students Host Second Online Game Jam
This article was originally written and published in the FLVS student newspaper, News in a Click.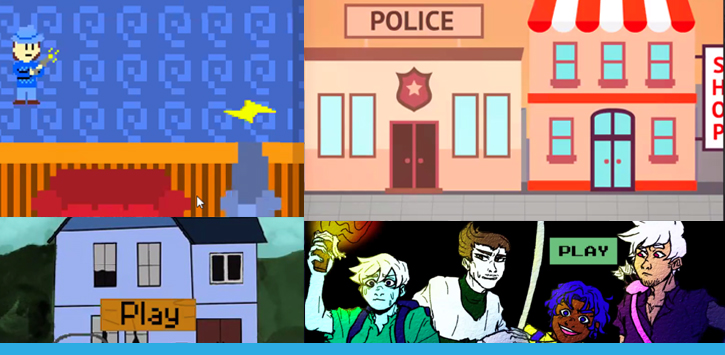 On September 26, 2020, FLVS students gathered virtually for an all-day "Game Jam" session. This was the second Game Jam held by Florida Virtual School, with more than 100 students in attendance. The student-led teams who participated created more than 30 original video games!
What is a Game Jam?
Game designers and developers often gather in creative events known as Game Jams. Their goal is to create playable games in a short period of time. The excitement of a fast deadline and challenge has spurred many professional and Indie game creators to generate award-winning titles. These Game Jams encourage collaboration, quick problem solving, and creative thinking—and they are a lot of fun!
Who Organizes Game Jam?
Steve Berdy, FLVS student and Coding Club president, wanted to bring this experience to FLVS. Listen to an interview between Steve and Destiny, FLVS News in a Click contributor, in the following segment!
Students of all experience levels joined the fun. From coders to artists to musicians to game enthusiasts, every student had a unique skill to contribute.
How Long Does the Event Last?
Game Jam is a fun-filled marathon of gaming and game design! The theme for September's Game Jam was "Connections." Teams put their minds together to find creative ways to address the theme in their game designs, and the results were remarkable.
Game Jammers devoted their entire Saturday, working online from 9 a.m. to 7 p.m. in the evening to design their games. Then they stayed to present their playable games to guest FLVS staff judges. The hard work paid off, and the judges awarded teams certificates in the following categories:
Best Overall Game
Funniest Game
Best Casual Game
Best Game Mechanics
Best Game that Focused on Story
Best Use of Color
Best Puzzle Game
Most Artistic Game
Most Unusual Game
Best Use of Theme
Best Use of Music or Sound
FLVS Coding Club is hoping to make this a lasting FLVS tradition, so watch for more updates about Game Jams coming up in the future!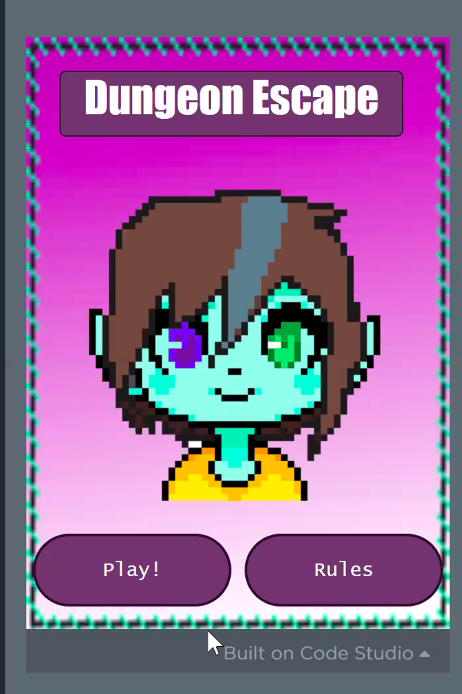 ---
This post was written by Irene Pynn-Cunha, FLVS Coding Club sponsor, with an accompanying interview by News in a Click contributor Destiny Johnson.
---
---
---