video games
By Elizabeth Jones on August 31st, 2022
When I was a kid, playing with friends looked like basketball in the driveway or a bike ride through the neighborhood. Now, playing with friends looks a little different. Okay, a lot different. Life-long friendships are being formed online, through video games!
Recently, we had a chance to chat with two Florida Virtual School (FLVS) student captains of our eSports Video Game Club. And they confirmed—video games are more than you think, they're a community builder for this and future generations.
Continue reading
---
By Florida Virtual School on February 22nd, 2021
This article was originally written and published in the FLVS student newspaper, News in a Click.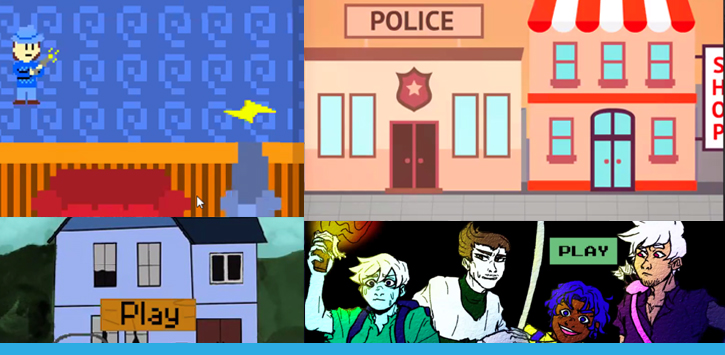 On September 26, 2020, FLVS students gathered virtually for an all-day "Game Jam" session. This was the second Game Jam held by Florida Virtual School, with more than 100 students in attendance. The student-led teams who participated created more than 30 original video games!
Continue reading
---