FLVS Artists in the Making!
This article was originally written and published in the FLVS student newspaper, News in a Click.
When you think of famous art, you might think of the Mona Lisa by Leonardo da Vinci made in 1503. However, there are many growing artists in our very own Florida Virtual School! In this article, we will be acknowledging works of art made by talented FLVS students.
Max Gastelum, 11th grade
"I use my art to express my mental states. This one represents what mania feels like to me, and it's also influenced by some of my heritage!" – Max Gastelum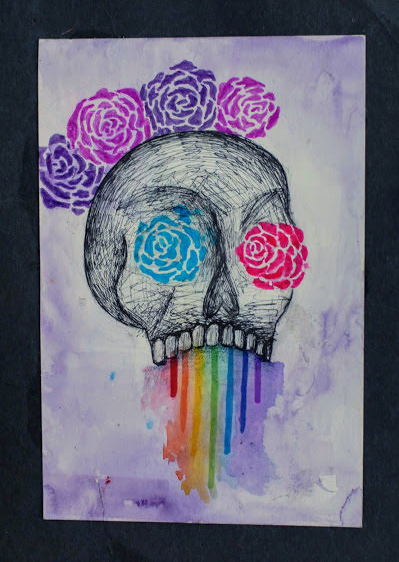 Cecilia Khan, 8th Grade
Inspiration: "My imagination comes from fashion and patterns. As you can see in the image, the woman has a faded haircut, and the frame around it is full of patterns and shapes. " – Cecilia Khan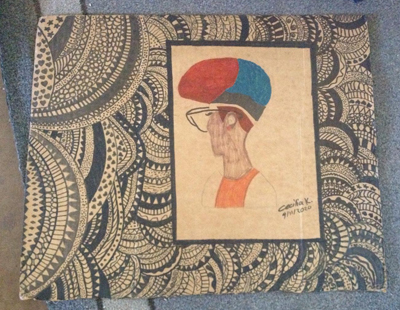 Sophie Ward, 6th Grade
"I made this in an online art class a couple of weeks ago. I strayed a little bit from what I originally was supposed to do. I painted it to show the different emotions of our lives right now, like anger (orange), sadness (different shades of blue), to even guilt (light green). I miss actually interacting with different people and this sort of helps. I also just love to draw and paint and let my imagination flow!" – Sophie Ward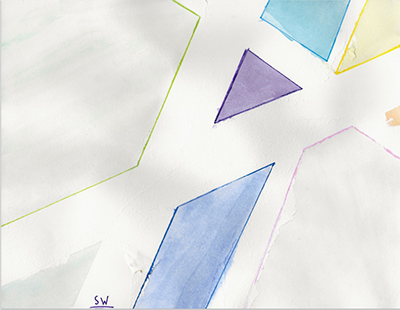 Maieda Khan, 10th grade
"I was inspired to create this artwork after setting up a new collection of LED light strings in my room. The atmospheric change provided a sudden aesthetic outlook for what I wanted to draw next, leading to this impulsively drawn artwork of one of my favorite characters in a similarly set up room. The character is named Suna Rintarō, belonging to the manga serial Haikyuu." – Maieda Khan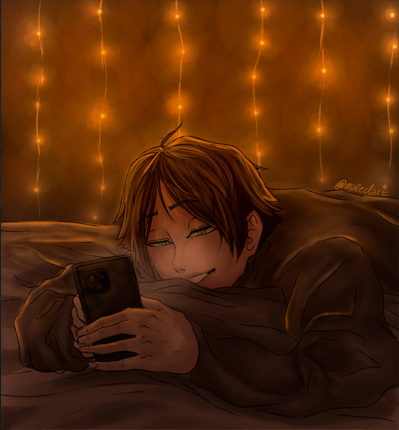 Averie, 8th Grade
"I was inspired to draw this by the beauty of a face." – Averie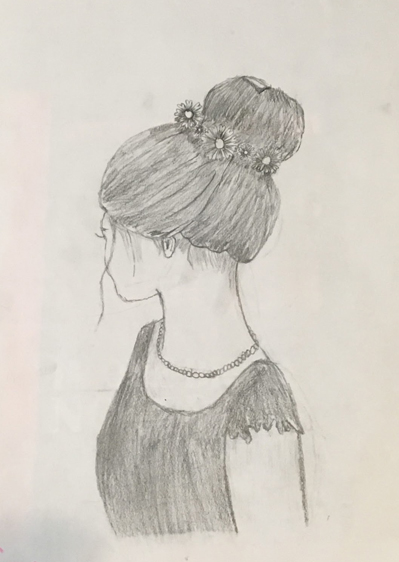 We hope you have enjoyed seeing the beautiful and creative pieces of art made by fellow FLVS students. Who knows, maybe one of them might be the next Picasso! 
This article was written by Cecilia Khan and Gwen Barrett for News in A Click. News in a Click is the official student newspaper of Florida Virtual School (FLVS), managed by middle and high school students who attend FLVS with support from our newspaper club sponsors.
---
---
---