FLVS Corkboard: Spring 2022 Highlights
April showers bring May flowers… and a ton of activities and events at Florida Virtual School. Here's what's happening this spring and how you can join the fun!
Shakespeare Fest: Now through April 29
Here ye, here ye Shakespeare Fest 'tis back! Come celebrate the life and work of William Shakespeare now through April 29. Check out the full schedule here.
New Spring Styles Now in the School Store
Refresh your virtual school style with all-new merch from the Florida Virtual School Store. Gear up with new shirts, hoodies, and more—with sizes and styles for the whole family.
Spring Full Time Meetups
Connect with your classmates in-person with our remaining Full Time Spring Meet Ups happening on April 29 for Middle School, and May 20 for Elementary. Get time and location details by checking your student dashboard.
Introducing the FLVS Full Time Mascots
Say hello to the newest members of the Virtual School Fam:
Wave a fin to the Full Time Elementary mascot, Byte the Shark!
Qwerty the Owl is sure to be a hoot as the new Full Time Middle School mascot.
Phoenix the Firebird is ready to brighten our days as the Full Time High school mascot.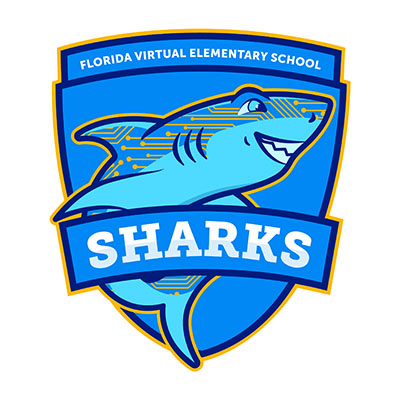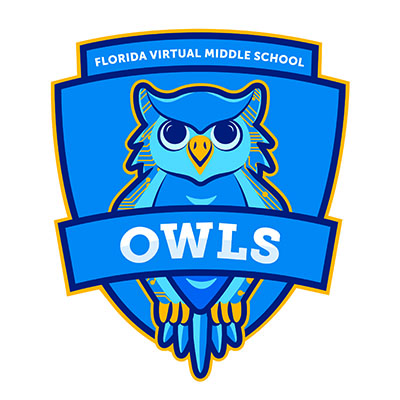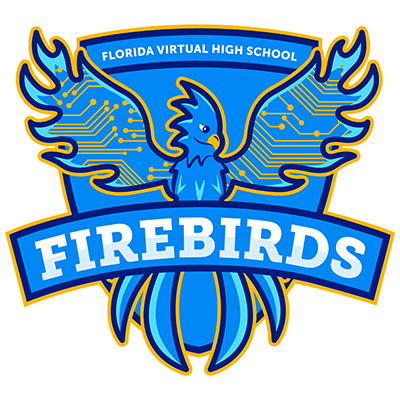 Learn more about how we brought the new mascots to life, here.
Teacher Appreciation Week: May 2-6
Our teachers are kind of a big deal! Help us celebrate them during Teacher Appreciation Week, May 2-6, by sending a special message at flipgrid.com/flvs. You can also grab your favorite teacher something special from our Teacher Appreciation collection in the school store.
Join the 2nd Annual FLVS 2-on-2 Rocket League Tournament
Calling all gamers! The Florida School eSports team is hosting its 2nd annual, school-wide 2-on-2 Rocket League tournament—a virtual version of a soccer team using race cars—on May 2. The tournament is open to all 6th-12th grade students. Click here to learn more and sign up.
Congrats, Class of 2022!
Over 1,300 FLVS Full Time Graduates will turn their tassels this year. Tune in for the virtual graduation ceremony on Wednesday, June 1 at 1 PM EST. Ready to get the celebration started? Visit flvs.net/classof2022 for student spotlights, merch, and more.
FLVS Full Time Enrollment Opens May 16
Make the most of next school year with flexible, full-service online learning at Florida Virtual School. Save the date for May 16—when FLVS Full Time enrollment opens for the 2022-23 school year. Head to flvs.net/full-time/enrollment to get started.
Summer Tutoring Starts May 17
Looking to get back on track or get ahead this summer by taking courses at Florida Virtual School? The FLVS Science National Honor Society is here to help. Join them on Tuesdays and Thursdays, starting May 17, for free peer tutoring. Click here to learn more.
Happy Memorial Day
And don't forget Memorial Day is Monday, May 30. Florida Virtual School teachers and staff will be out of the office. Students are welcome to continue their studies, but please keep in mind that there will be a delay in grading.
Want more updates? Stay in the know with our email updates. Sign up here!
---
---
---